Beth Keller
Judge
View Upcoming Schedule
About Beth Keller
Beth has been judging since 1976 which shows how much she has continued to love it. When asked what level she enjoys judging the most - the answer is always both the little ones because of their new excitement with competing and also the college level with their amazing strength and beauty. Beth also coached for several years at club, high school and junior college level. She was lucky to have competed in ice skating, swimming, track and field and was also a cheerleader, diver and dancer. All these different sports definitely helped develop a "good eye" as a judge.

Beth lives in her home town in Indianapolis with my two cats who enjoy going for walks around the neighborhood. She recently retired from working 15 years as a flight attendant and continues to enjoy the love of traveling!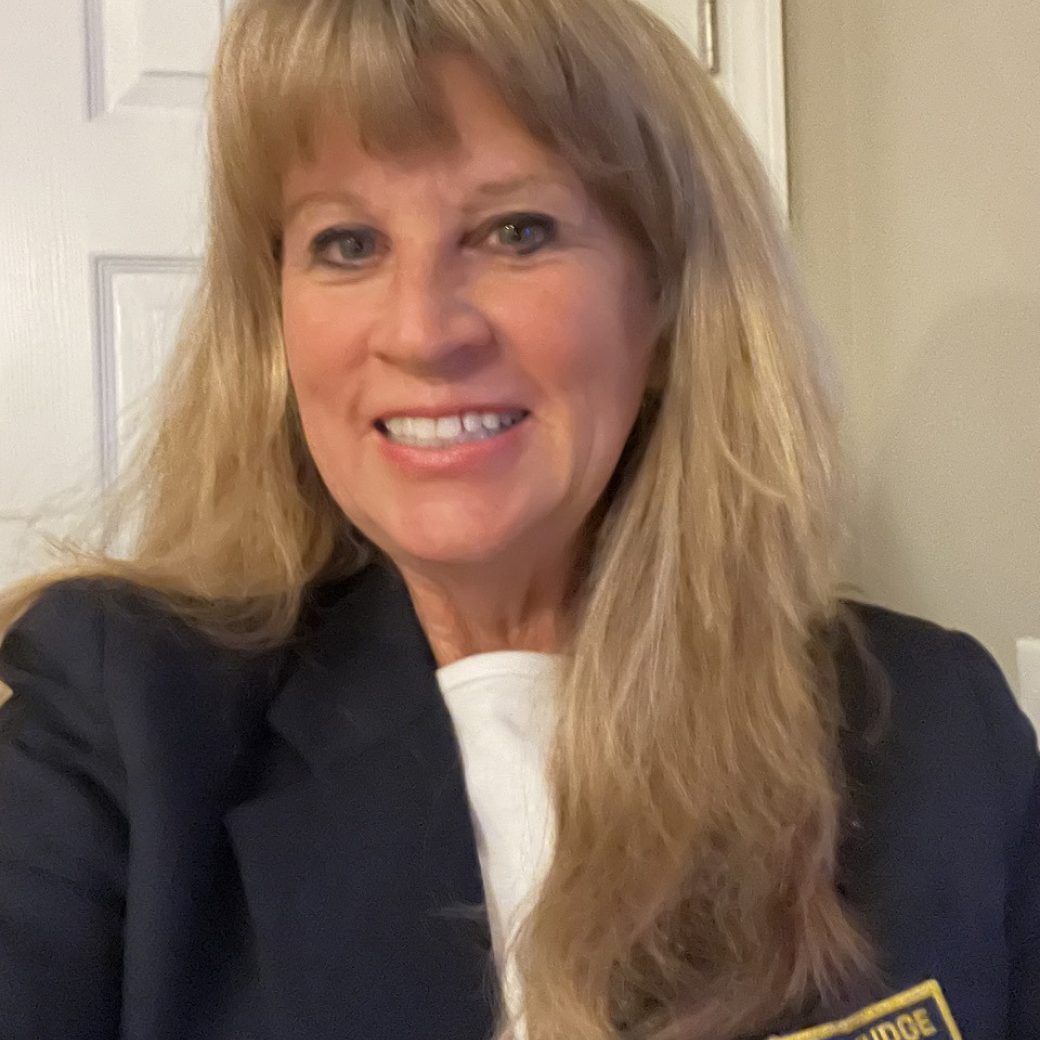 Hometown
Indianapolis
Favorite Gymnastics Event
Floor - love seeing each gymnast's personality
How do you motivate gymnasts to do their best?
Giving them the confidence to do what they are capable of doing
Favorite Quote
Have fun!
What is a fun fact about yourself?
I was an Indianapolis 500 Festival Princess